I am a 21 year old software engineer from Haryana, India. I started off by learning programming and then practicing it through real world projects such as game development, augmented reality and virtual reality. Before I knew it I was done with more than 14 projects so I decided to showcase some of them through this website. If you're interested in knowing more about me or my work, you can send me a message and I'll try to reply as promptly as I can.
Location:
Faridabad, Haryana, India
---
My Skills
Currently pursuing my engineering in computer science
I'm primarily a programmer with a knack for trying different languages and game engines. Most of my experience has been in unity and C#. I have worked in java for a year to practice object oriented concepts and data structures. Currently I am learning unreal engine development using blueprints and C++. I have worked with augmented reality development in android and IOS. Moreover I can develop Virtual reality applications for oculus headsets. I also know basic WebXR in ThreeJs. I can make basic 3d models in 3ds max and blender and have used photoshop for 2d asset creation. I am also proficient in video editing in Final Cut Pro X.
contact me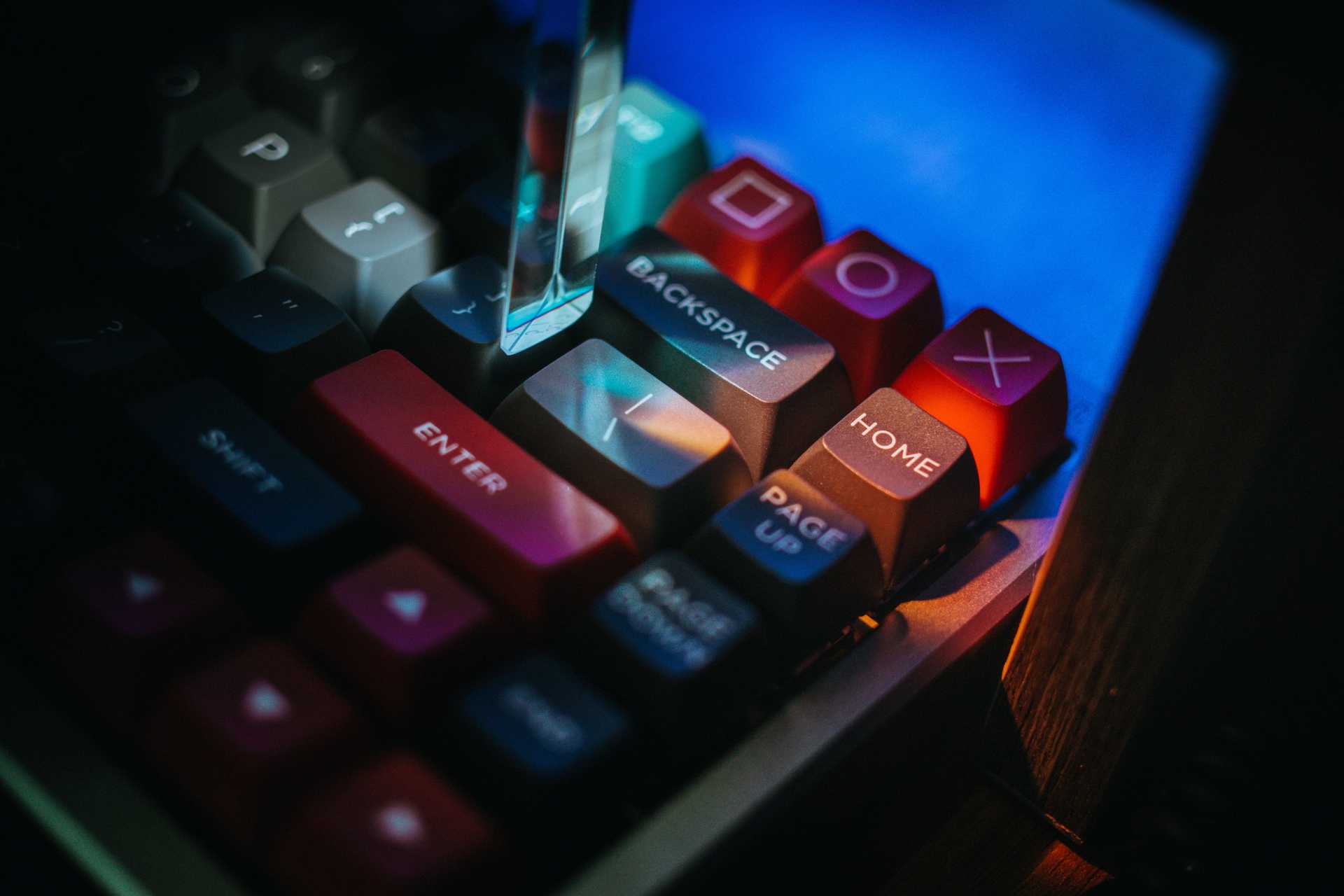 15+
projects completed
2+
years experience