My Services
WebXR Development
Virtual Reality Development
Augmented Reality Development
Unreal Engine Development
Unity Development
About Me
I am a 21 year old software engineer from Haryana, India. I started off by learning programming and then practicing it through real world projects such as game development, augmented reality and virtual reality. Before I knew it I was done with more than 14 projects so I decided to showcase some of them through this website. If you're interested in knowing more about me or my work, you can send me a message and I'll try to reply as promptly as I can.
Location:
Faridabad, Haryana, India
---
latest project
SolAR Lens
This is an educational app which lets you visualize the planets in the solar system and tells interesting facts about them. This project also features some of my best work with user interfaces. The app gives you the ability to visualise the entire solar system in your own surrounding with real time and exact scaling of the planets. The algorithm I wrote to simulate the rotation and revolution of the planets takes into account their exact rotation and revolution speeds and scales them in your surrounding to provide a realistic motion. Used a custom shader to add shadows and real time light estimation.
    play now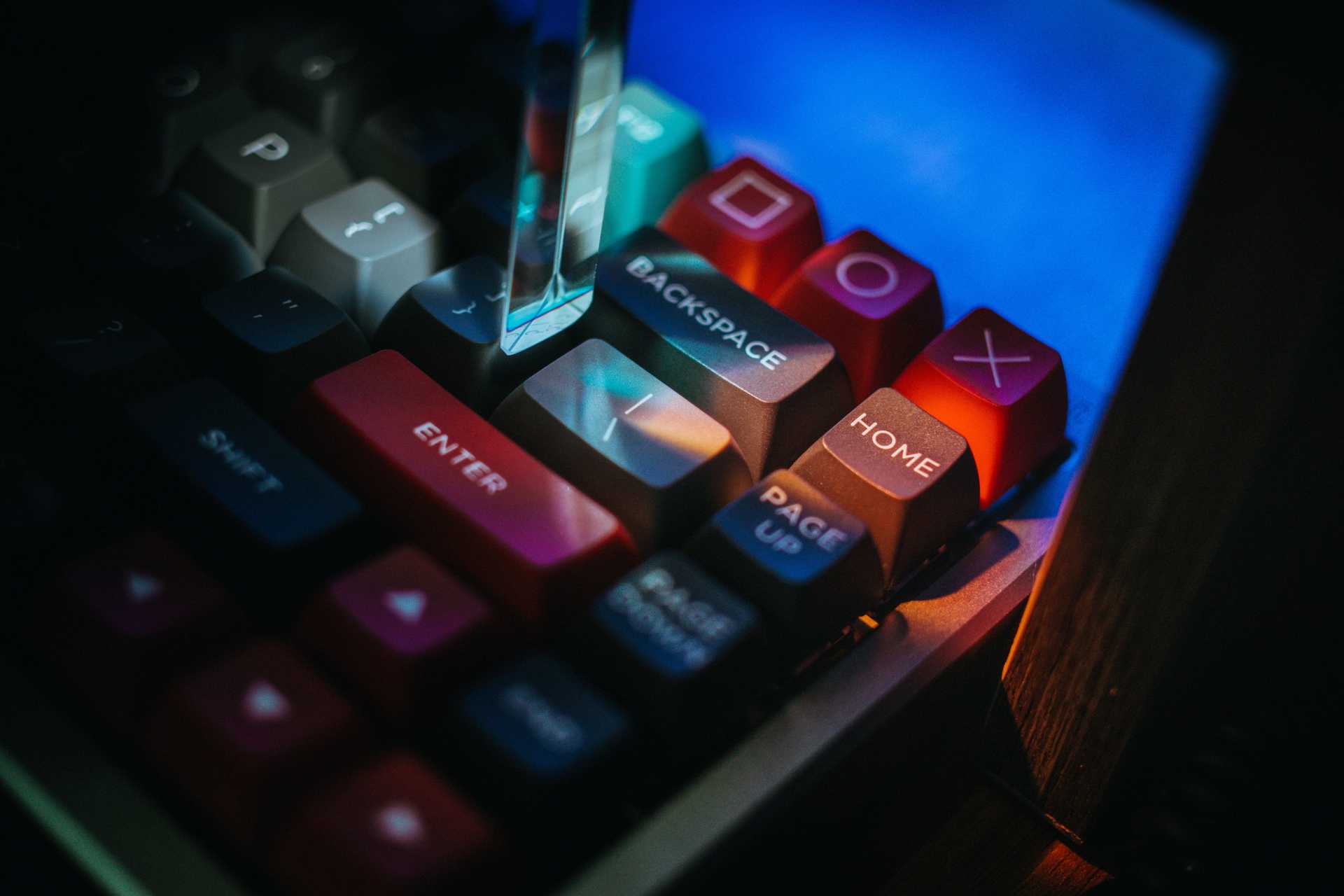 15+
projects completed
2+
years experience
My Projects
Hel's Gate
Action RPG
SolAR Lens
Augmented Reality App
AR Driver
Augmented Reality Game
Roman Emperors: A VR Museum Showcase
Virtual Reality
Romeo's Rampage
Virtual Reality Game
Web AR HandTracking and Image Tracking App
WebXR
Get in touch
If you have any questions or just want to get in touch, ping me via the form. I look forward to hear from you!
address:
Faridabad, Haryana, India